Latest Holy Trinity - Halifax Events
Trinity Together Easter Chocolate Stall and Hamper Raffle

28

Mar

2018

3:00 pm - 4:30 pm @ Outside main reception

Please bring chocolate donations to school on Friday 23rd and Monday 26th March. Please help us to raise money for school. Thank you for your support. The winner of the raffle will be announced on Thursday morning, 29th March.

Easter Service

29

Mar

2018

2:00 pm - 3:00 pm @ Holy Trinity and St Judes' Church, Savile Park

Please join us for our Easter Service. All welcome.

Easter Holidays

30

Mar

2018

School will close for the Easter holidays at 3:25pm on Thursday 29th March and re-open on Monday 16th April. We wish you all a very happy Easter and hope you have a wonderful holiday.
Parent View
Click here to visit the OFSTED Parent View page.

During Spring Two we are studying the Christian Value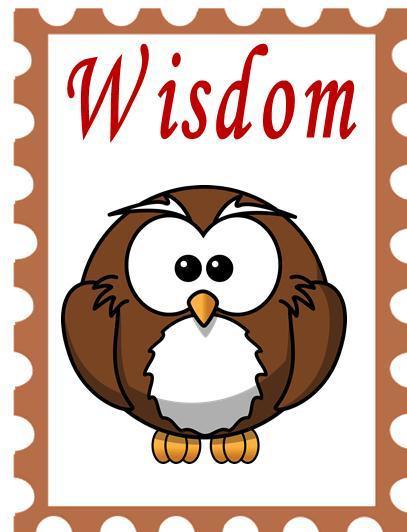 In the event of bad weather we will do all we can to stay open.
We will post details on the Calderdale website. Pulse and Radio Leeds will get information from the Calderdale website to broadcast.
We will also text and put an alert on this webpage.
Thank you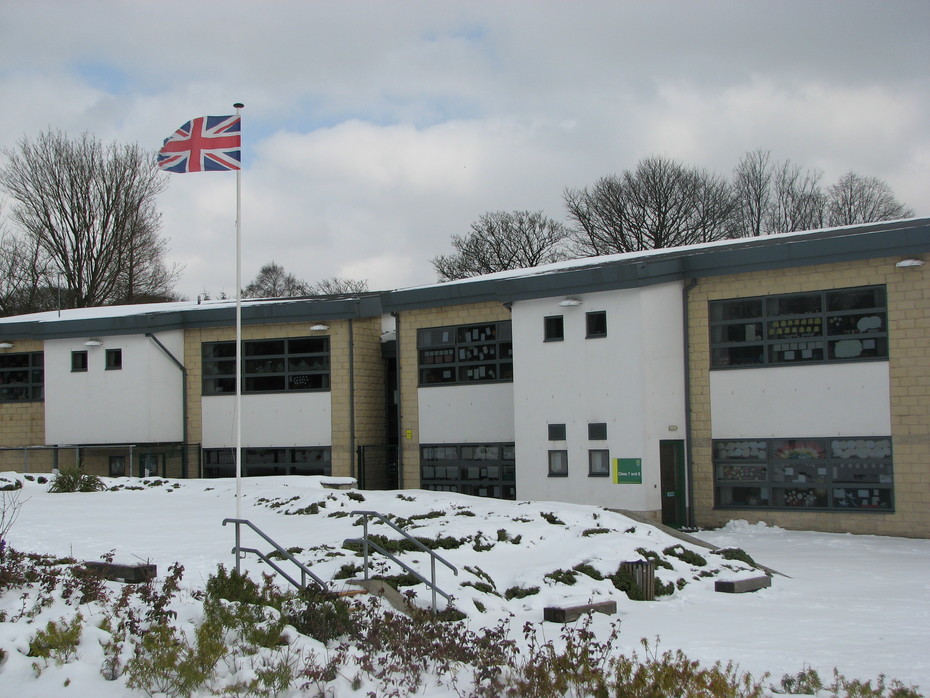 Holy Trinity Times
Click here to read the weekly newsletter.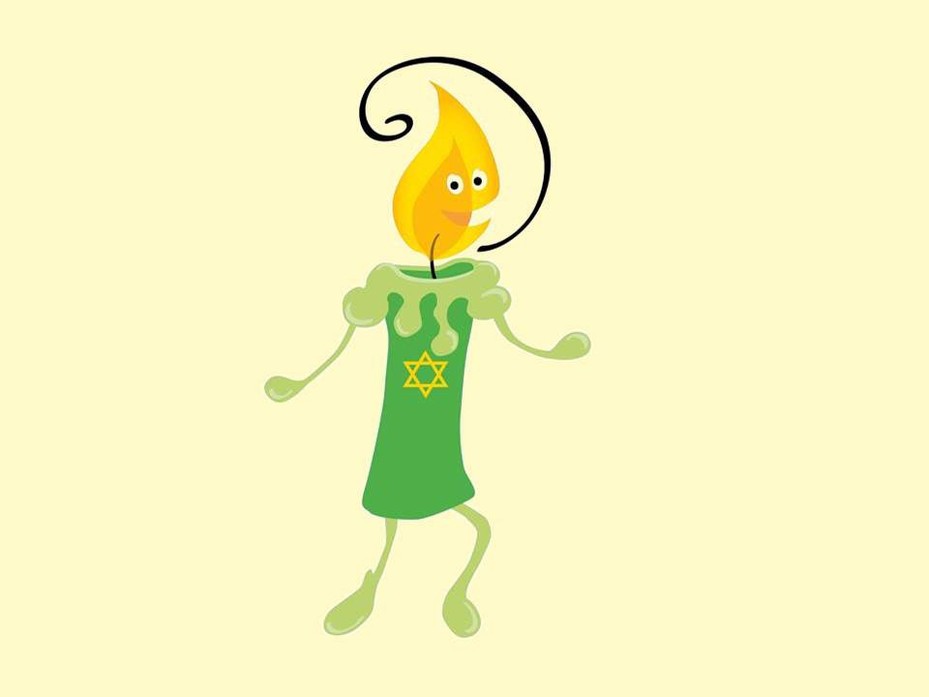 Holy Trinity @HTPShalifax
23 Mar GoNoodle has been getting everyone up and active throughout the day. Lets get up and move! Fun way to stay healthy.… https://t.co/dAvnk3k5wM
23 Mar Throughout the day we have been skipping with each class choosing a skipping champion. Well done super skippers.… https://t.co/gvLaNBjJW6
23 Mar Fabulous sporting day at Holy Trinity, supporting Sports Relief. Thank you for your kind donations. #SportsRelief… https://t.co/n5DJnUDr27
23 Mar #activecdale Hot and sweaty hall this afternoon 420 children giving it large with #gonoodle https://t.co/ncoHdyHZDV
23 Mar Not sure who's more excited with our whole school Go Noodle! Go Mrs Watson and Mr Bakes! #activecdale https://t.co/CDSknrjQt5
22 Mar #activecdale https://t.co/bZGCJleLxQ
Parents and Carers - If you require a paper copy of any information from our website please contact the school offices. Print outs will be provided free of charge.
Chair of Governors Mrs D Dolan. Contact - ddolan@holytrinitycofe.calderdale.sch.uk
SEND Co-ordinator Mrs C Shearn